Making Loughborough Junction a great place to live and work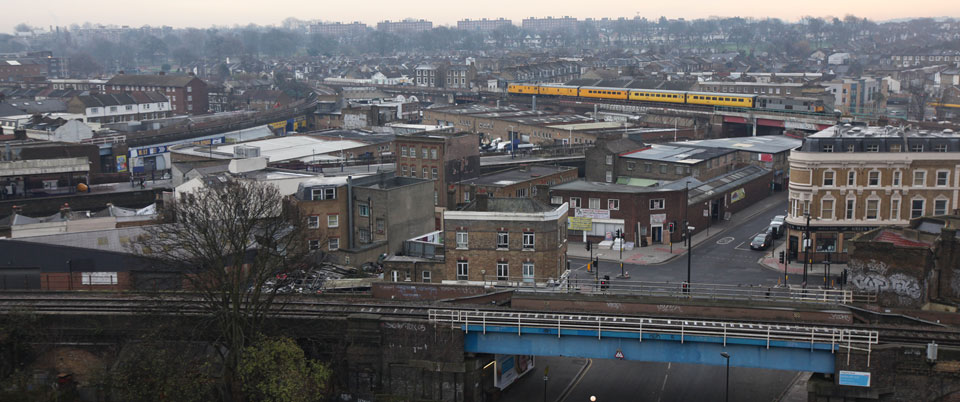 Making Loughborough Junction a great place to live, work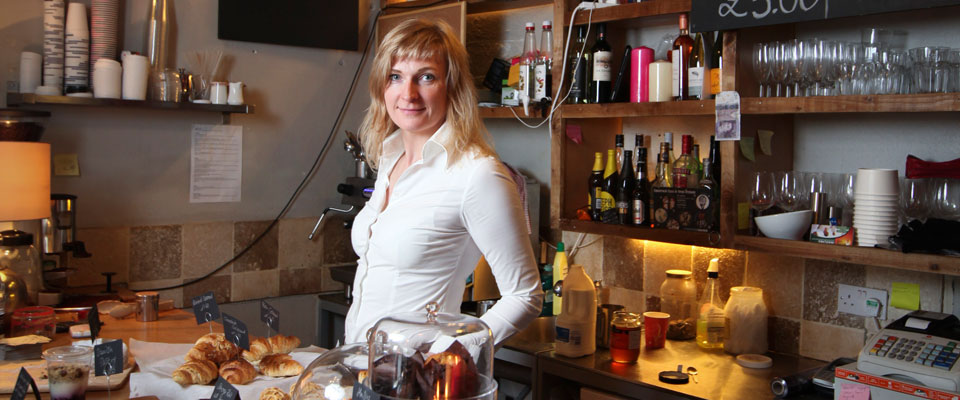 Making Loughborough Junction a better place to live, work and visit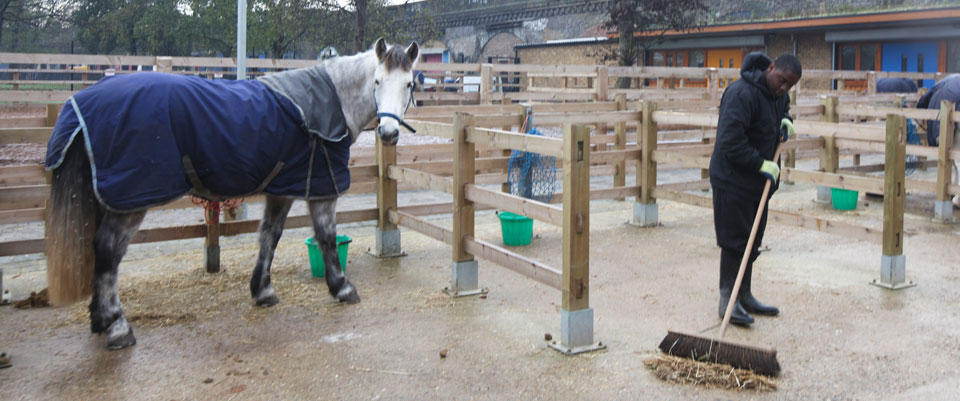 Making Loughborough Junction a better place to live, work and visit

What is LJAG?
The Loughborough Junction Action Group, or LJAG, is an independent group of people who live or work in Loughborough Junction in south-east London. We share the common aim of regenerating and improving the area and the lives of the people who live there.
We are embedded in our diverse and vibrant neighbourhood and hold festivals, street parties and monthly gatherings, literary and film events and organise arts activities in local schools. Our members work with many local organisations, such as tenants' and residents' associations, community initiatives such as Building Communities in Coldharbour and the Big Local, which are working on projects designed to empower local people, improve community cohesion and enhance neighbourhood facilities.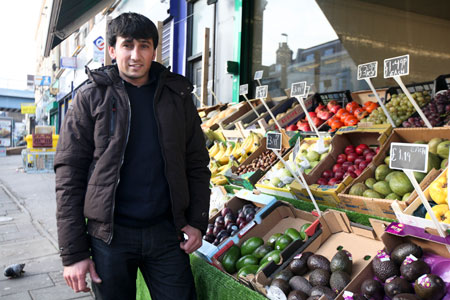 Latest News

Saturday 21 October 1-3pm at the farm on Loughborough Road, SW9 7EL

The consultation is on the Lambeth website until 4 December. This is your chance to say what improvements you would like to see in Loughborough Junction.

At Brixton Library, 7pm Wednesday 18 October for more information call 020 7926 1056
Latest Events

Starts Wednesday 8 November at Sunshine International Arts, 209a Coldhabour Lane, SW9 8RU
email daniel@drptfitness to book. Quote LJAG for 20% discount
To find out more about the free taster sessions or anything else contact info@projectdare.co.uk

Every Wednesday 10-12.30 at the Remakery, 51 Lilford Road, SE5. Sign up now; call 07740745620 or email ndoal@lambeth.gov.uk