Making Loughborough Junction a great place to live and work
The Loughborough Farm, making Loughborough Junction greener and healthier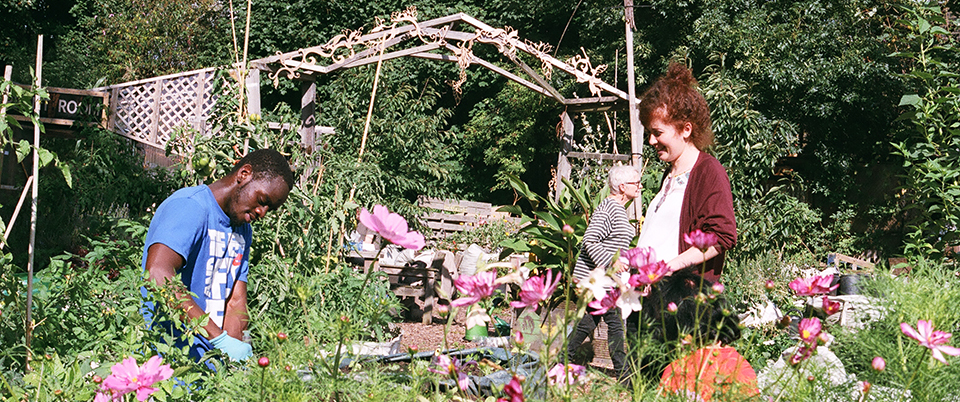 LJAG raised £10,000 to work with young people at Marcus Lipton Youth Centre
Maude & Hazel's Craft Workshops funded by LJAG
LJAG has raised £330,000 to invest in Loughborough Junction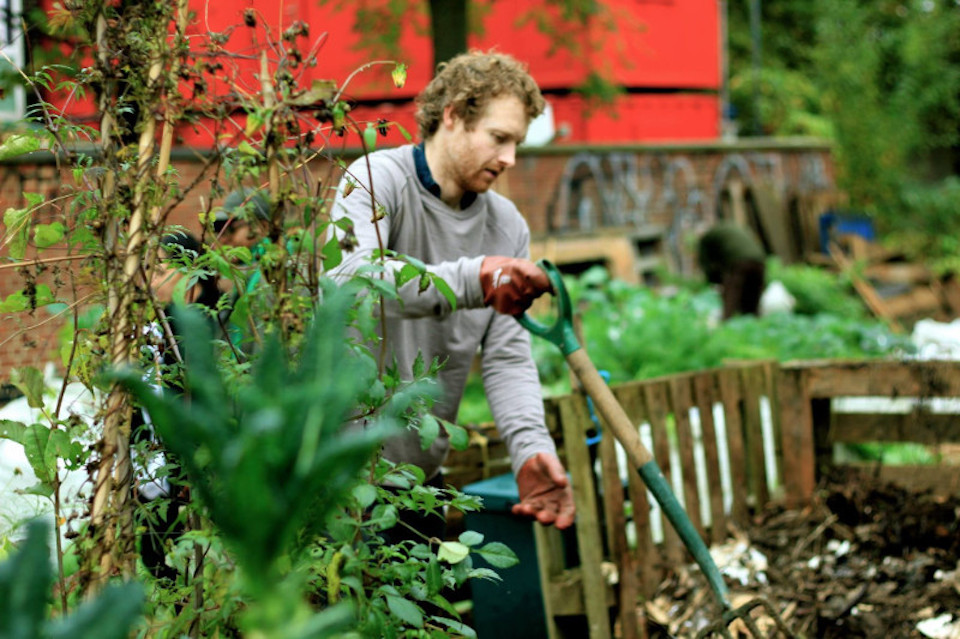 The Loughborough Farm Community Cafe is open on Thursdays and Fridays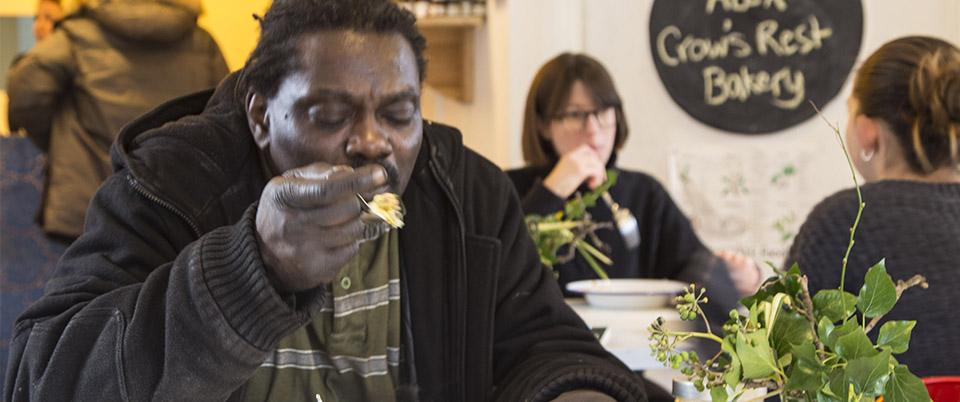 LJAG has brought £3 million public investment into Loughborough Junction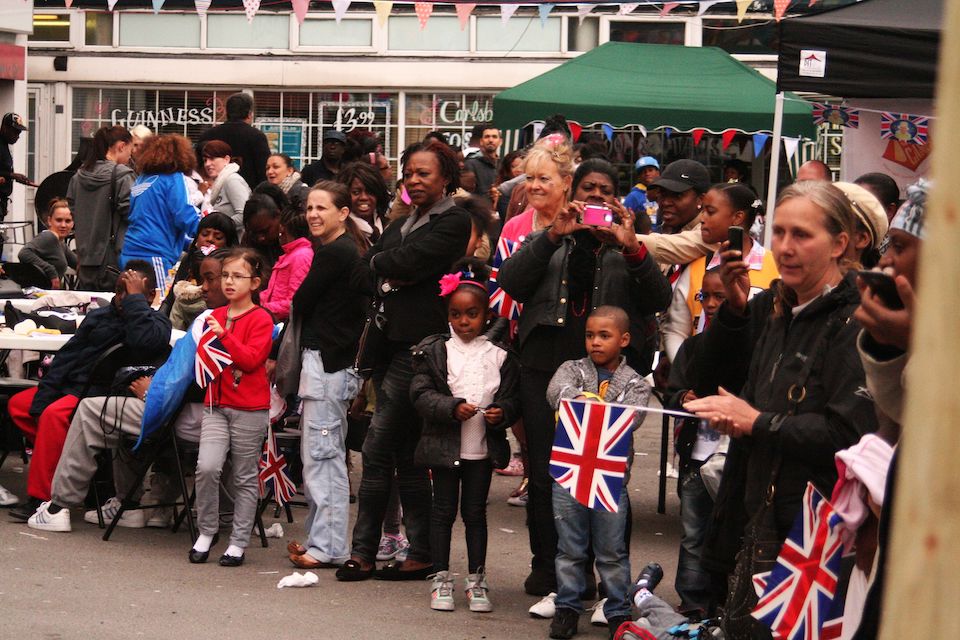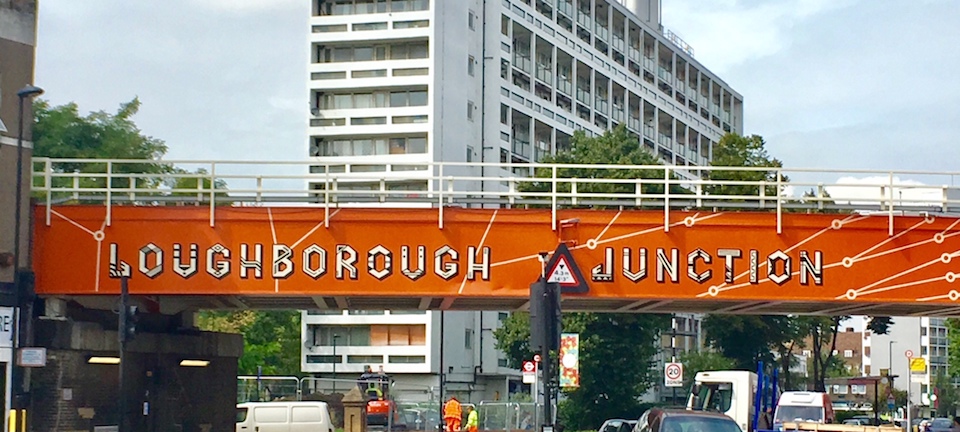 What is LJAG?
The Loughborough Junction Action Group, or LJAG, is an independent group of people who live or work in Loughborough Junction in south-east London. We share the common aim of regenerating and improving the area and the lives of the people who live there.
We are embedded in our diverse and vibrant neighbourhood and hold festivals, street parties and monthly gatherings, literary and film events and organise arts activities in local schools. Our members work with many local organisations, such as tenants' and residents' associations, community initiatives such as Building Communities in Coldharbour and the Big Local, which are working on projects designed to empower local people, improve community cohesion and enhance neighbourhood facilities.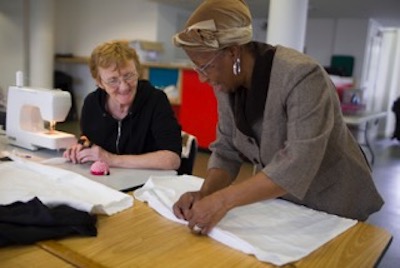 Latest News

The Garden Museum 20 Mar 2018 7:00 pm – 8:30 pm 

198 Contemporary Arts & Learning, SE24 0JT
24th February 2018 12:00pm – 2:00pm

Consultations on Thursday 1 March 3 – 8pm and Saturday 3 March 10am – 1pm
Loughborough Centre, on the corner of Barrington Road and Angell Road.
Latest Events

Come and get festive in the park! Christmas Market opens at 2pm, Christingle making for kids at the cafe at 4pm, and carol singing at the bandstand starts at 5pm….

Starts Wednesday 8 November at Sunshine International Arts, 209a Coldhabour Lane, SW9 8RU
email daniel@drptfitness to book. Quote LJAG for 20% discount
To find out more about the free taster sessions or anything else contact info@projectdare.co.uk