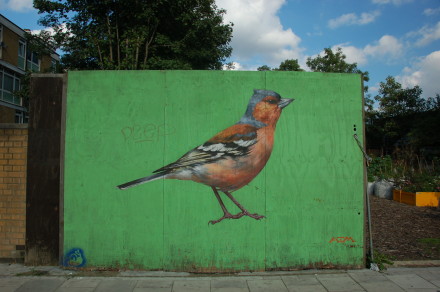 Our new oil drum planters will now be installed and planted up at a special event in May in conjunction with Lambeth council who will be using the occasion to tell people about big new improvements to the public realm around the junction of Coldharbour Lane, Loughborough Road and Hinton Road.
But there is still a lot of greening to do around the junction: litter-picking and tidying the planters along Coldharbour Lane; weeding the tree pits in Station Avenue and at the bottom of Shakespeare Road and there are some climbers to go in around the Cambria bridge; the prairie bed in Wyck Gardens needs weeding and annual flower seed sowing.
If you are late and can't find us, ring 07799 621 582.