LJAG works with many local funders and community organisations. We receive funding from: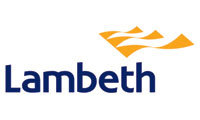 LJAG receives funding through Lambeth Council's Forums Network (LFN) that funds a number of neighbourhood forums in the borough. The forums work in their local areas to increase community engagement; they hold open forum meetings and run events and projects aimed at bringing communities together.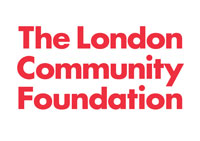 The London Community Foundation supports LJAG with funding which has allowed us to employ a part-time project officer for the last two years and to run community events. The funding has come from several funding streams: the Grassroots Fund; the Evening Standard Dispossessed Fund; Building Communities in Coldharbour and the Lambeth Festival Fund.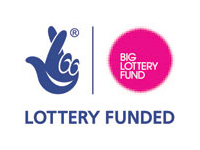 Awards for All, a Lottery grant scheme, gave LJAG a grant of £10,000 to work on the 7 Bridges pilot project on the Cambria Bridge which gave LJAG the money to clean up the bridge and commission new artwork. The 7 Bridges project aims to improve the Loughborough Junction railway bridges with colour, light and art.
LJAG received funding to hold a Big Lunch on the Loughborough Estate for the Queen's Jubilee in June 2012; funding is set to continue in 2013.
We work in partnership with a large number of local organisations including Loughborough Estate Tenants' and Residents' Association, Milkwood Estate Residents' Association, Thorlands Housing Management Society, Marcus Lipton Youth Centre, Lambeth College, Prince's Trust, Sunshine International Arts, Green Man Employment Centre, Whirled Cinema, St Gabriel's Academy, St Saviour's School, Jessop School, Michael Tippett School and many others.